The Courageous Kids Series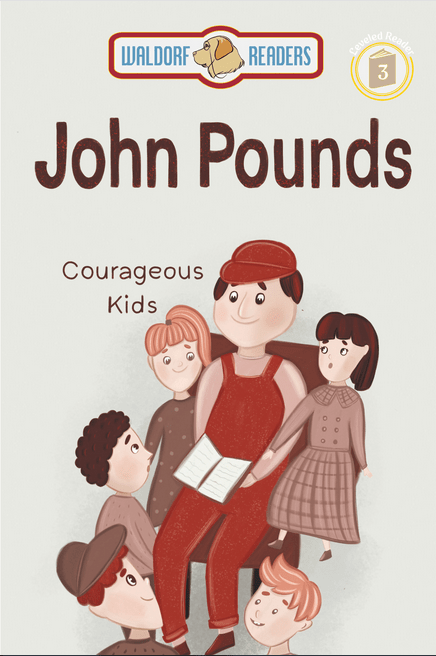 John watched the ships glide across the water. He dreamed of building ships until a slip of his foot changed everything. But John didn't let that stop him. Instead, he changed his world by reaching out to needy children and he used potatoes to do it.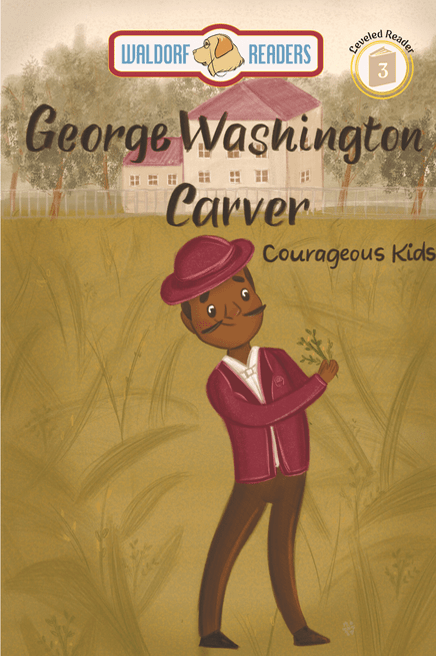 George had a special gift. When the orchard got brown splotches, he used his gift. When the boll weevils were eating the cotton, he used his gift. And then, when the farmers needed his help, he used his gift again. George changed the world with his gift!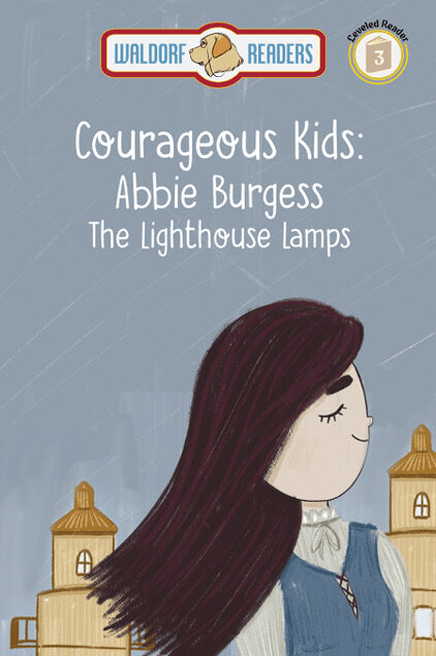 When Abbie waved good-bye to her father, she did not know that a storm was going to change everything. Her father was gone. Her mother was sick. The waters from the ocean were rising. How would Abbie keep everything together?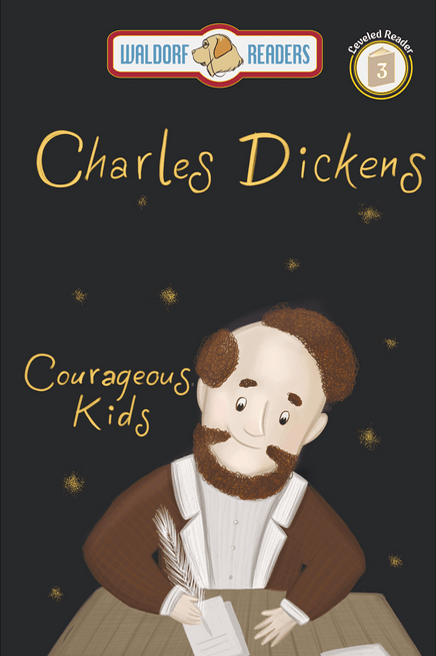 Charles was stuck putting labels on bottles! He kept dreaming of going back to school. Everyone told him to forget his dreams. But instead of letting go of his dreams, Charles held on to them and turned his dreams into something that changed the world.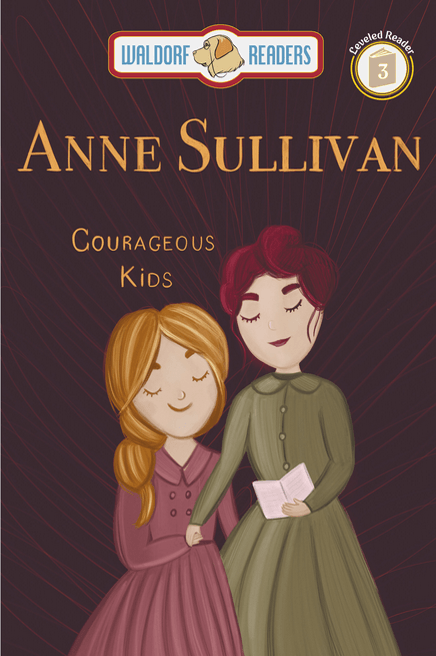 Anne was determined. She would find a way to keep her brother safe! She would find a way to have a better life! She would find a way to help Helen understand sign language! Anne found a way to made her dreams come true and she changed the world while she was doing it.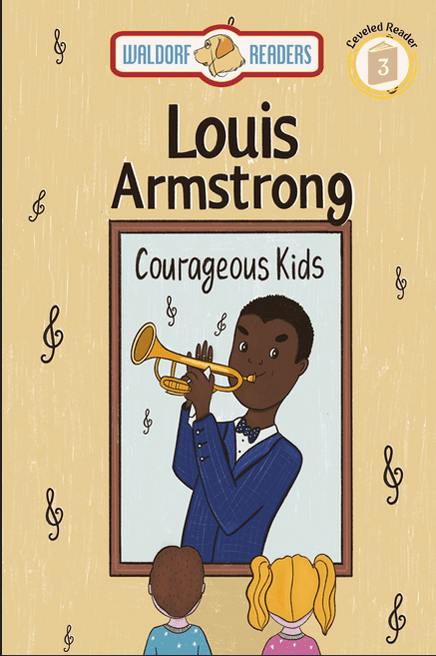 Louis stood staring in the store window. There it was! The thing that he just had to have. The thing that would change his life. Louis started there—but he didn't stop there. Before he was finished, the world was happier place—and it all started with what he saw in that window!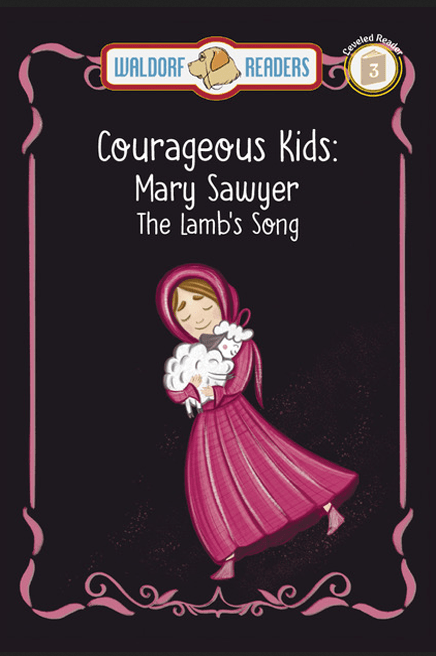 It all started on a cold morning while Mary was helping her father with the farm chores. The precious lamb lay almost frozen. But Mary was determined to give the lamb a chance. And by helping the little lamb, Mary also gave the world a very lovely gift!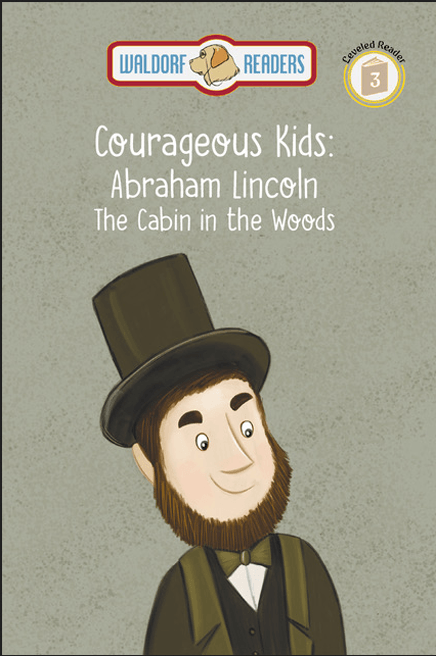 Abraham and his sister, Sarah, jostled along in the back of the horse-drawn wagon. They were going to a new home. But when they got there, they stood staring at nothing but trees and dirt. And then things only got worse! But Abraham overcame it all and finally became a leader that helped to change the world.