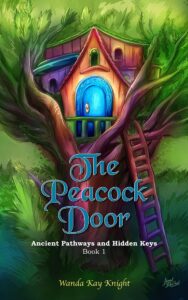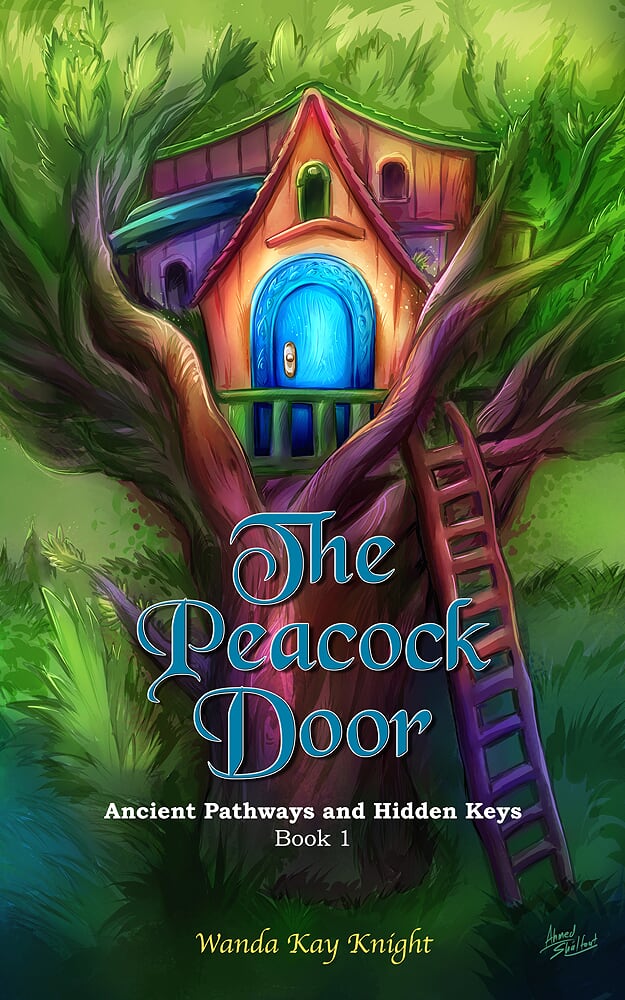 It was one of those coastal towns–you know the type–charming in a coastal town sort of way and yet rugged in a coastal town sort of way with jutting rocks and turbulent waves. And yet, when the sun was shining and the island waters were sparkling, it seemed crisp and fresh and alive from deep within.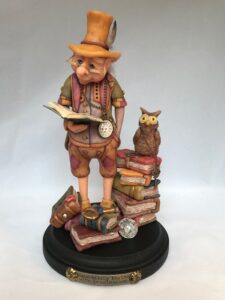 A full moon had risen in the cobalt sky casting a bluish glow over the icy, snow-swept mountainside, illuminating the entire hamlet. Icicles dangled from the steep, high-pitched roofs of cottages nestling here and there, jumped together at odd angles wherever the mountainside allowed. Jagged, ice-covered stone steps cut into the mountainside, curving up and around the icicle-laden cottages.
They stood exhaling puffs of frosty mist, entranced by the ethereal beauty of their snow-laden destination and shocked by the terrible price they had to pay to get there. It was foreboding and frigid; it was ethereal and sublime.