In a magical adventure, eight cousins sneak through forbidden treehouse doors only to discover they are separated from each other and lost in strange worlds. In their quests to return home, they must unravel mysteries, escape snares and villains, find one another, and search for the elusive Oracle. The Peacock Door is a rich tale of courage, loyalty, and determination with a bit of whimsy sprinkled throughout.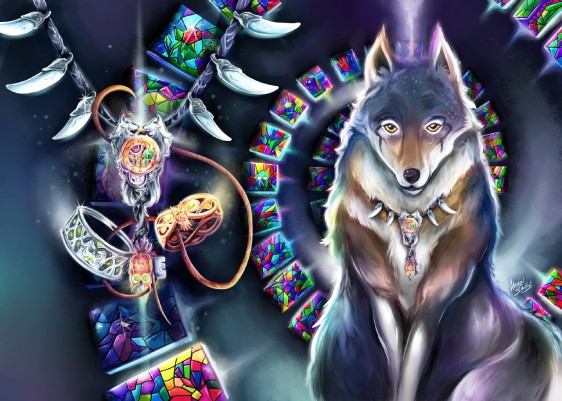 The eight cousins return to the lands beyond the Peacock Door only to discover that everything they believed in has been twisted into the ultimate test of survival and discovery–including their own identities. On this journey, loyalties will be tested as lies and treacheries reveal ultimate truths. The Emerald Key is an adventure into beginnings, betrayals, and redemptions.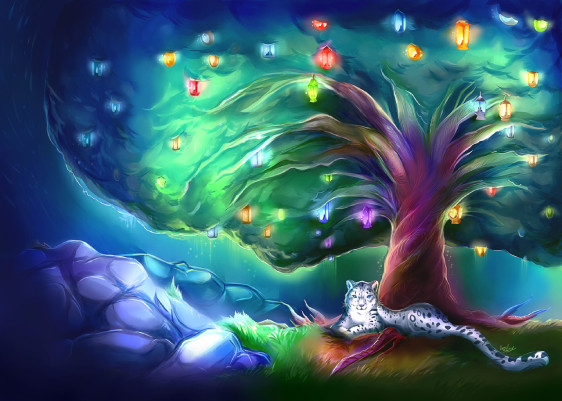 With the twirl of a ring and the tolling of a grandfather clock, another adventure begins. Annabelle has promises to keep. The cousins have memories to find. And the Oracle has to make sure they're all finished in time. The Lantern Tree is a tale of adventure, discovery, and revelation as the hidden truths behind the illusions are shattered by reality.